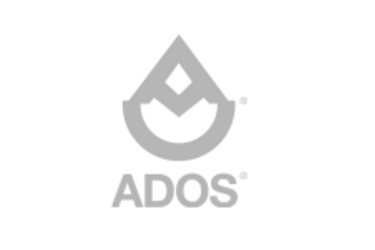 For more than 100 years our medium-sized company stands for innovation in gas analysis, gas warning and environmental protection.
We produce for nearly all the fields of application, transportable gas-measuring items and stationary gas-measuring systems,
which can measure and detect by use of high-sensitive detectors a multitude of hazardous substances in smallest concentrations and
therewith warn the people in time.
Our specialists offer all over the world expert advice, first-class installation as well as a reliable service on site.
Evaluation units and analyzers
Gas sensors and transmitters
Website in Thailand : Here , Here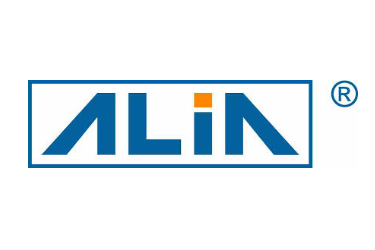 ALIA Group Inc. is established in 2003 in Newark, De, USA by a group of global instrument agents, aiming to produce high performance measuring instruments.Due to unstable quality of some suppliers over the past decades, customers doubt agents because of quality problem. As a result, Alia targets on quality control, offering strict quality management and best after sales services to our global customers. Because we used to be agents, we know what customers need.
Products of Alia
Electromagnetic Flowmeter
Ultrasonic Flowmeter
Variable Area Flowmeter
Vortex Flowmeter
Smart Differential Pressure Transmitter
Paperless Recorder
Communication
Multi-Function Calibrator
Smart Target Flowmeter
Other Instrumentation
Positive Displacement Flowmeter-Oval Gear
Coriolis Mass Flowmeter
Relative Humidity Transmitter
Flow Computer
Ultrasonic Open Channel Flowmeter
Smart Temperature Transmitter
Ultrasonic Level Transmitter
Smart Transmitter for DP Flowmeter
Website in Thailand : Here
ARCA designs, manufactures and supplies control valves to the chemical industry, food & beverage industry, for power plants as well as the petrochemical industry.
A high degree of vertical integration makes the manufacturing process flexible and ensures a high delivery capacity. Nine plants worldwide manufacture and supply ARCA with fittings of nominal diameters to DN 1200 and that are rated to 400 bars or ANSI 2500 lbs for high-pressure applications.
Products of Arca
Control Valves
Actuators
Positioners
Steam Conditioning Valves
Controller and Control Units
Website official : Here
Website in Thailand : Here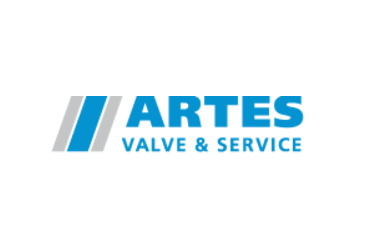 The company ARTES Valve & Service GmbH is your expert contact forall kinds of control valves.
At our two production sites in Velten and Quakenbrück, we manufacture special control valves for use in the petrochemical industry, power plants and chemical plants. Our valves are precise, durable, and custom designed for your requirements and your special application.
Products of Artes
Three-Way Valve
Control Ball Valve Type G
Control Ball Valve Type W
Desuperheaters
Steam Atomising Desuperheaters
Steam Converting Station
Differential Pressure Flowmeters
Website official : Here
Website in Thailand : Here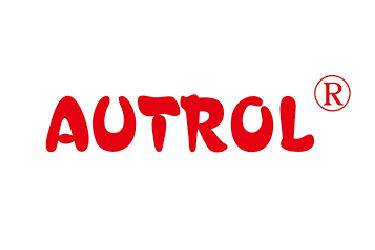 Brand name 'Autrol®', which is manufactured by Duon System Co., Ltd., has been revolutionizing the global industries and harmonizing with all sorts of field instruments.
Products of Autrol
Pressure Transmitter
Temperature Transmitter
Level Transmitter
Website in Thailand : Here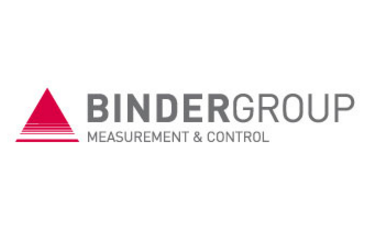 Binder Group is working internationally in the range of measuring and control equipment. Binder Group is active in the different process engineering markets and specialized in gas flow only. Binder Group has manufacturing plants in Germany and Switzerland.
Products of Binder
Air Distribution System
Gas Analysis
Biogas
Gas Flow Meter
INSTRUM Pressure Regulators
BETA Pressure & Temperature Switches
Website in Thailand : Here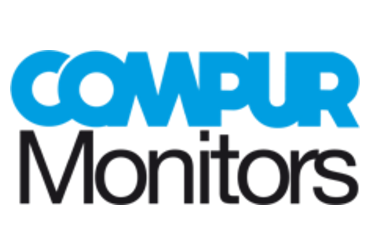 Gas detectors must be installed wherever legislation or local safety standards require to monitor potentially dangerous atmosphere. As soon as the alarm threshold limit is exceeded, they generate a visible and audible alarm. This helps to increase as well plant as personal safety and industrial hygiene. Professional health and safety protection contributes to protect the environment and reduce cost. Any identification of a leakage is significant cost reduction in terms of building, plant, cooling or heating, as well as absence due to illness. In any respect the operator of a plant is responsible for its safe and reliable function. Seamless industrial standard gas detection is an important tool to achieve this. Products of Compur
Gas Monitors
Fixed Systems
Portable Instruments
Diskontinuous Methods
Website official : Here
Website in Thailand : Here